Zebra Technologies to Acquire Profitect
Get great content like this right in your inbox.
Subscribe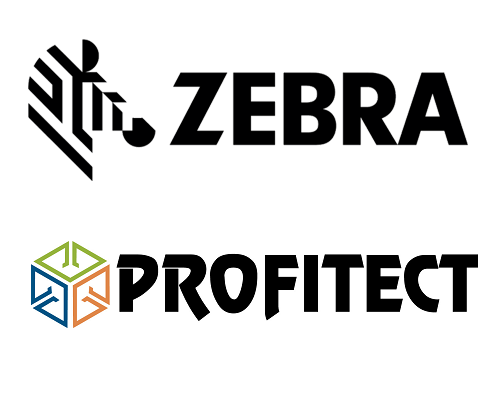 Zebra Technologies Corporation, an innovator at the edge of the enterprise announced that it intends to acquire Profitect Inc., a provider of prescriptive analytics for the retail and consumer packaged goods industries.
Using machine learning and prescriptive analytics, Profitect's solution identifies opportunities to positively impact sales and margin for some of the most recognized retail and CPG brands in the world. Profitect uses data from across the value chain for improving inventory and pricing accuracy, out of stocks, supply chain inefficiency, unsellable merchandise, and assortment discrepancies. The solution identifies a potential opportunity and can generate suggested actions, sending them directly to a worker's mobile device, providing step-by-step instructions for resolution.
Zebra will also leverage the investment to accelerate the development of its Savanna Data Platform through the acquisition of Profitect's technology, talent, and skillsets. Combining the real-time data that Zebra solutions capture, with Profitect's access to operational data, machine learning, and prescriptive analytics, Zebra will work with its' partners to empower front-line workers with the insights they need to make better, faster, smarter decisions.
"The acquisition of Profitect expands our relevancy deeper and wider in global retail operations while advancing our software capabilities to make our Enterprise Asset Intelligence vision even more accessible," said Anders Gustafsson, CEO, Zebra Technologies. "We have had a strong relationship with Profitect for the past five years through Zebra Ventures, and we are excited to take our strategic investment to the next level by welcoming the Profitect team to the Zebra family."
Zebra expects to fund the acquisition of Profitect with a combination of cash on hand along with fully committed financing available under its credit facility. The transaction is subject to customary closing conditions and is expected to close in the second quarter of 2019. The transaction is expected to be immaterial to sales and profitability in the near term. Financial terms of the acquisition are not being disclosed.
"We are excited to join Zebra and bring our award-winning prescriptive analytics solution to every worker at the edge," said Guy Yehiav, CEO and chairman of the board, Profitect. "Together we will ensure the workforce of the future is more connected and optimally utilized."